Bingo-Go is one of FBM's smashing hits and has a new version available in Mexico! This video bingo comes with renovated graphics and sounds, proposing a different gaming experience in a special race of multiple levels inside a picking bonus mode. The players' choices will determine if they will go through to the next level, lose positions or end the race of prizes.
The new version of Bingo-Go is the return of a classic with new possibilities for the players. This game allows a maximum of 20 cards in each round and comes with 10 extra balls and the magic ball feature. When players get the "Bonus" pattern in the prize table, they access a different moment of the game with a maximum of three levels, and their choices will define the future.
How does the new bonus race work?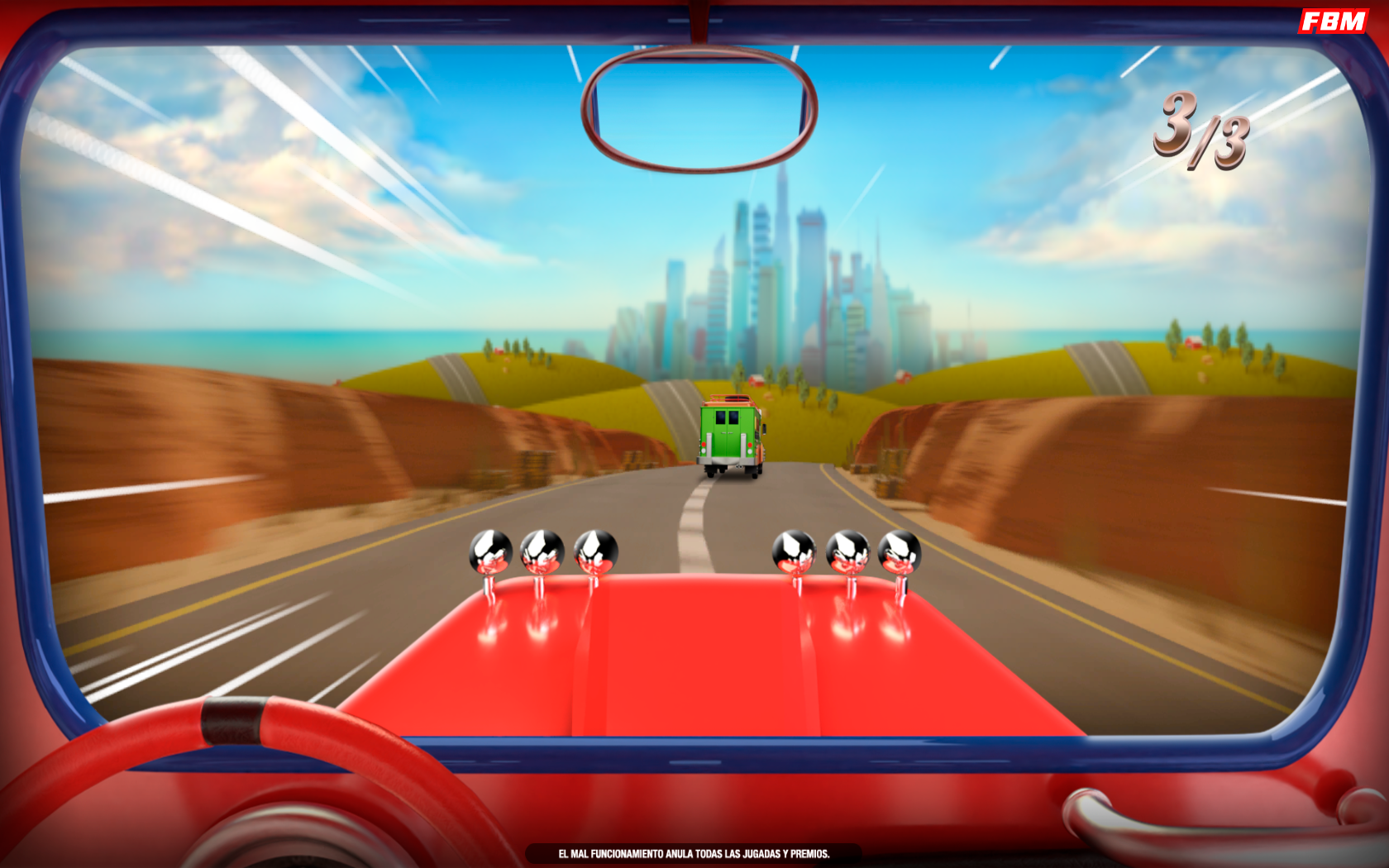 Before starting the bonus, the player must choose one jeepney (blue, green or red) to the race. To start the bonus, players just need to select one of the items to open it and collect the corresponding prize in credits.
The number of credits associated to each symbol is visible on the prize table, and players can keep opening the items and collecting prizes during the bonus round. Meanwhile, the bonus mode race is happening on the top screen, and players start the race in the 3rd position by default.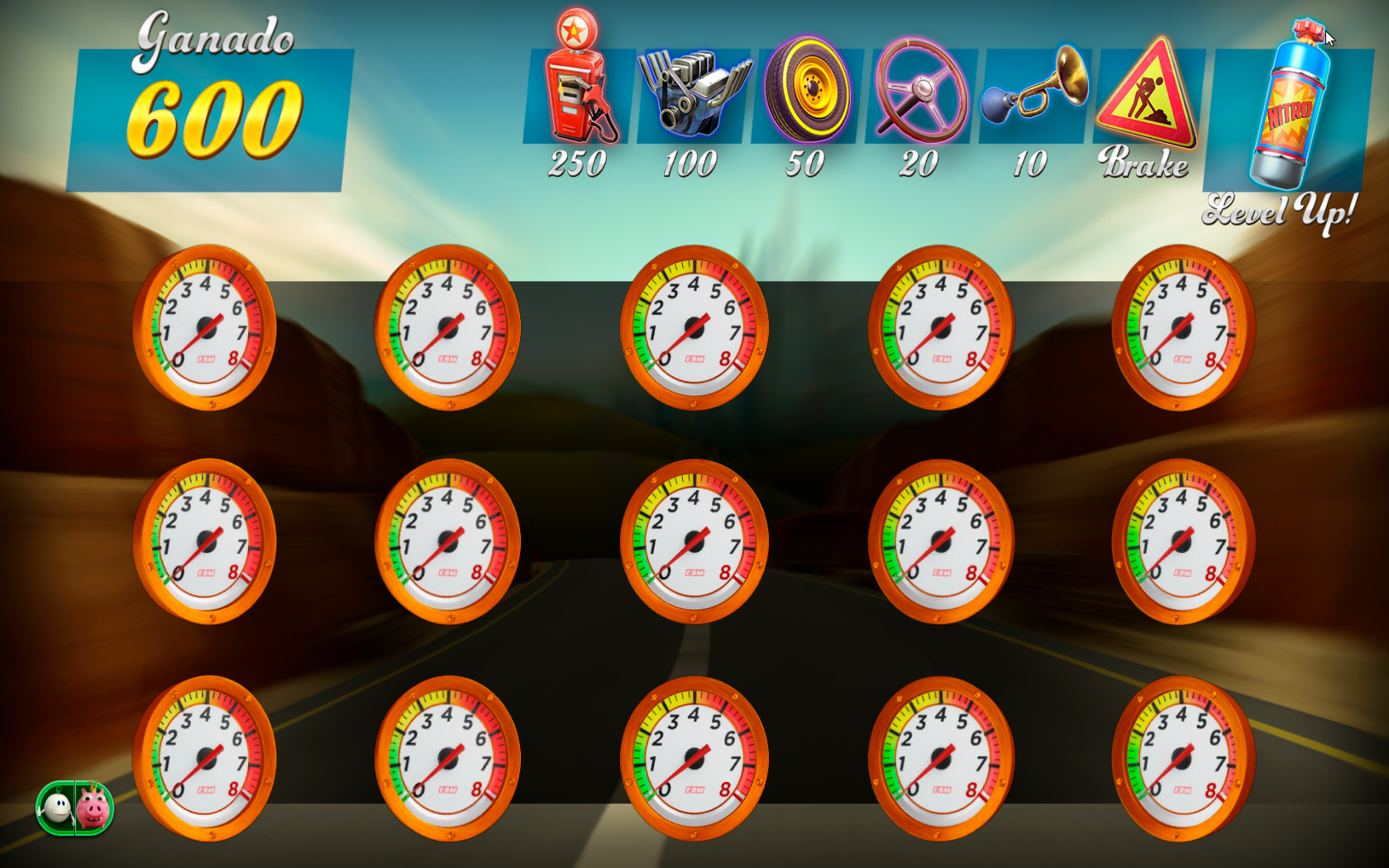 If they get one "Level up" symbol, they go through to the next level and gain one position (if they are in the 2nd or 3rd place). If they get one "Brake" symbol (with the prize value of 0 credits), they will lose one place in the race (except if they are already in the 3rd position). In addition, the "Gas Station" symbol is the most valuable of the bonus race, and if players get it, they can collect all the credits and overtake another jeepney in the race.
In any of the three levels, if players open an item with the "end" symbol, the bonus automatically ends as well as the race. As a result, players get the prizes collected until that specific moment and finish the race in the position that they had before picking the "end" symbol. Bingo-Go is now available to play in different cabinets across the Mexican gaming sites. The launch in Mexico is the first step of a global expansion plan that will take the new version of Bingo-Go to the multiple markets where FBM operates in Asia and Europe.